Update Nov 2, 2018: Home is where family is, and we came back to NYC three years ago to be with Lola. She passed away this summer. My life has (gratefully) been on a low difficulty setting, but this year was rough.
Through the novelty of a new country and new job, it was chaos I didn't embrace and magic I didn't lean in to. The existential dread of everyday life hung like a fog as I neglected all the things I loved to do, stopped going out and making new friends, and generally made a difficult situation worse.
Thanks to a supportive family, and friends far and wide who stay in touch despite the oceans and miles separating us, and a great life coach I started working with this year, we're embarking on a leap of faith and overhauling our lives. I'm scared as shit and excited as hell.
Hoping to write more regularly again – and through that stay in better touch with all of you. 
There's lots to be grateful for, and I look forward to the next chapter!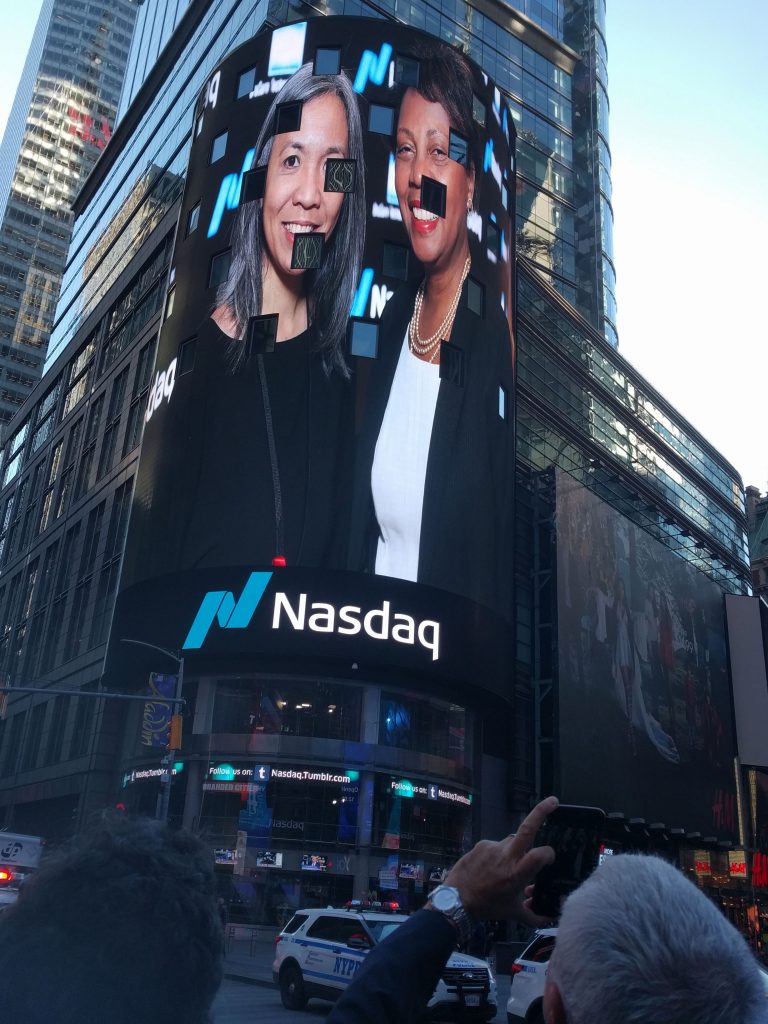 Update Jan 12, 2014: Now it is 2014 and we find ourselves staying in Cambodia beyond our initial plans. The primary reason is that with kids (and possibly an elderly mom) it just makes sense to stay out here in Southeast Asia, where children and elders are valued and life revolves around the extended family (which is most definitely *not* the case in the US).
Cambodia is changing rapidly. Yes, headlines scream of poor governance and human rights violations (primarily because journalists can fly in, report, and fly back out with life and limb still intact, which is *not* the case for many other offender countries). But Cambodia is seeing a large, emerging youth population that is immune to the post-war cautiousness of their elders. We shall see how much change this demographic can instigate.
The expatriate population is significant. Phnom Penh has been on the radar for adventure travelers, but now it's making appearances on lists of Retirement Destinations, Entrepreneurism, Ecotourism. Life is not easy here if you think of Western comforts. But it more than makes up for that in daily exposure to the fusion of unconventional people, conversations, lifestyle and cultures. Multinationals won't come here (thanks to the entrenched policies of its dictato -er, PM), so in contrast to a lot of developing countries descended upon by venture capitalists, its immigrants tend to be more of the change-the-world, do-gooder kind, even the ones not affiliated with NGOs.
It's a fascinating type that settles here.So here we are for another year :-) Stay tuned for updates :-)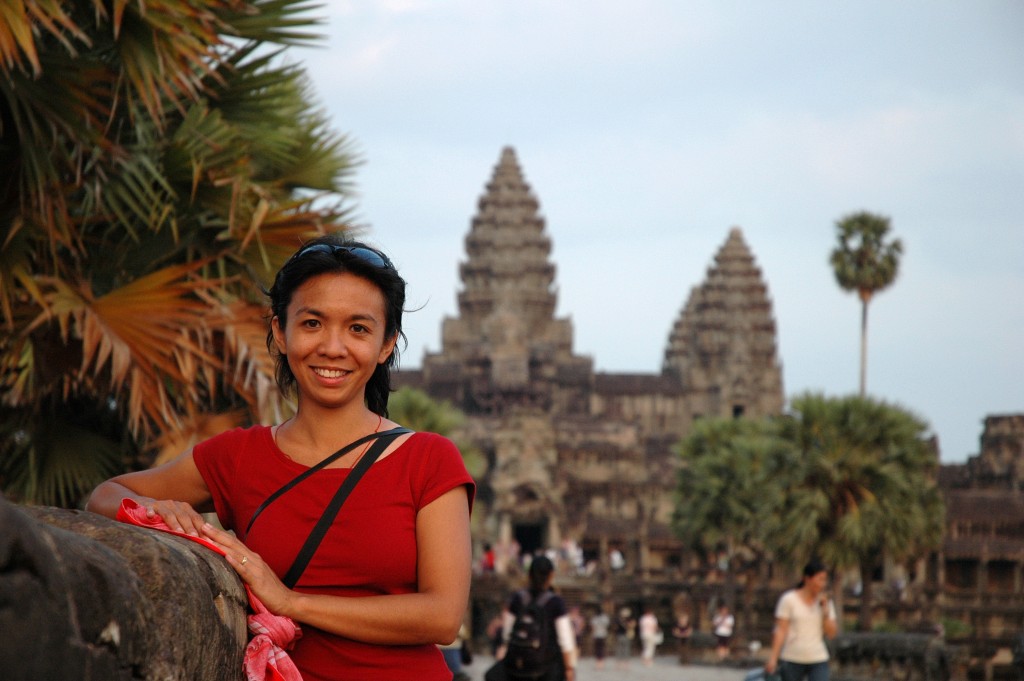 Sept 9, 2009 This site remains, as was my previous blog, a photo essay and musings on my work, life and travels– a personal website to make updates available to friends and family. A blogging plan might someday be a good idea, but for now it's just a place to park strings of dissociated ramblings.
I'm American by nationality, Filipino by ethnicity, and Ibanag by dialect. Tagalog is my first tongue, though I was taught English as a first language. My parents each have their secret languages and my brother figured them out, but he didn't share.
I'm not the braggable offspring Filipino parents wish for– "uh, no, she's not a doctor, she works in uh [inaudible] CambodiaIdontreallyknowwhatshedoes"– but I hope I haven't disappointed them too much. I love being in this part of the world, and I'm daily reminded how far they've come and how much change they've seen.
Like a typical Water Ox Rising Sagittarius, I got antsy after grad school and debated getting out of the US for a while. 62 million voters sealed that resolve in '04 and I moved to the other side of the planet where I've been working in foreign aid since.
Myers Briggs tells me I'm an ISTJ (11.6% of the population!): unflappable, pragmatic, introspective :-) and abrasive, critical, unsentimental, reserved :-( So if I come across as rude, really I'm just being candid. But could also be I'm plain not keen on something and not good at hiding it…
I miss the usual things from home– sidewalks, nutrition info on processed food, regulated particulate matter levels. I don't like cucumbers, I think potatoes are an inferior form of carbohydrates, and I can't help but become extremely unimpressed when I see big gems on others.
I love the politics and tectonic lurches of today's geo-economic landscape. With Asia rising as our besieged planet emerges from this downturn, where better to be than burning some serious CFCs in Southeast Asia? There's a sizzle in our ozone-depleted air.
This is probably one of the more thought-out posts here LOL, but that's the gist of who's behind this site. Since you're here, have a look around. And thanks for stopping by…