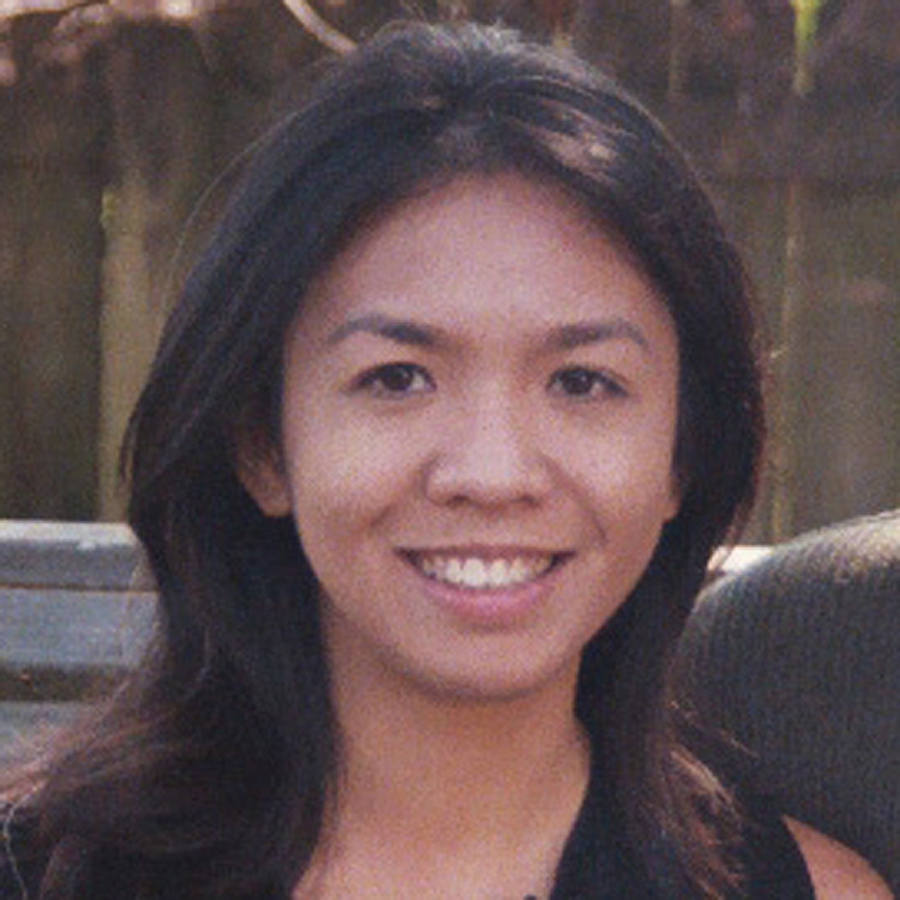 This site remains, as was my previous blog, a photo essay and musings on my work, life and travels– a personal website to make updates available to friends and family. A blogging plan might someday be a good idea, but for now it's just a place to park strings of dissociated ramblings.
I'm American by nationality, Filipino by ethnicity, and Ibanag by dialect. Tagalog is my first tongue, though I was taught English as a first language. I never learned Ibanag because it was my parents' secret language.
I'm not the braggable offspring Filipino parents wish for– "uh, no, she's not a doctor, she works in uh [inaudible] CambodiaIdontreallyknowwhatshedoes"– but I hope I haven't disappointed them too much. I love being in this part of the world, and I'm daily reminded how far they've come and how much change they've seen.
Like a typical Water Ox Rising Sagittarius, I got antsy after grad school and debated getting out of the US for a while. 62 million voters sealed that resolve in '04 and I moved to the other side of the planet where I've been working in foreign aid since.
Myers Briggs tells me I'm an ISTJ (11.6% of the population!): unflappable, pragmatic, introspective :-) and abrasive, critical, unsentimental, reserved :-( So if I come across as rude, really I'm just being candid. But could also be I'm plain not keen on something and not good at hiding it…
I miss the usual things from home– sidewalks, nutrition info on processed food, regulated particulate matter levels. I don't like cucumbers, I think potatoes are an inferior form of carbohydrates, and I can't help but become extremely unimpressed when I see big gems on others.
I love the politics and tectonic lurches of today's geoeconomic landscape. With Asia rising as our besieged planet emerges from this downturn, where better to be than burning some serious CFCs in Southeast Asia? There's a sizzle in our ozone-depleted air.
This is probably one of the more thought-out posts here LOL, but that's the gist of who's behind this site. Since you're here, have a look around. And thanks for stopping by…