New Paltz, NY, is a picturesque village in Ulster County (Hudson Valley region), just under an hour's drive from NYC. We spent the weekend at a farmhouse before moving on to the hotel where I was attending a work meeting for three days.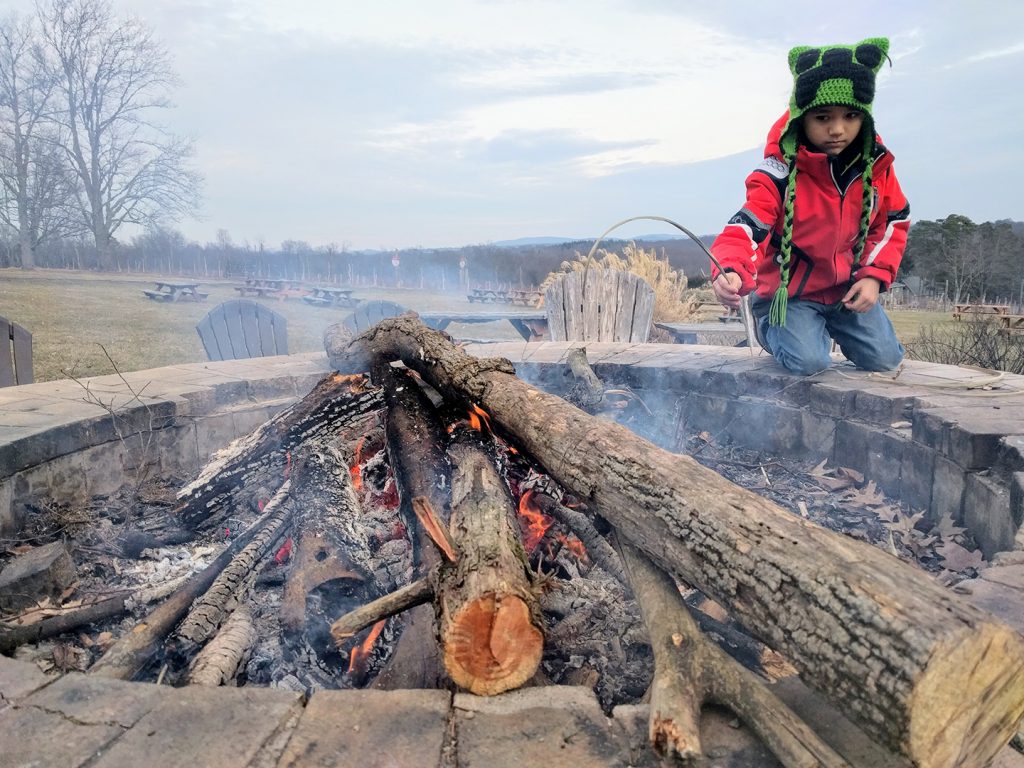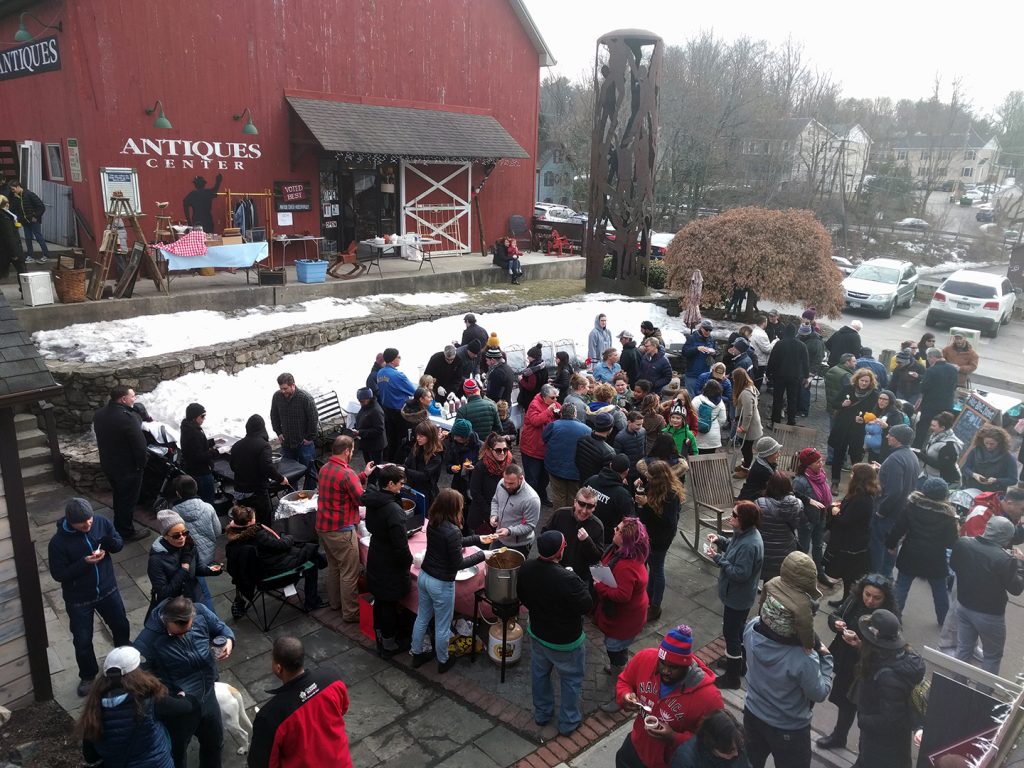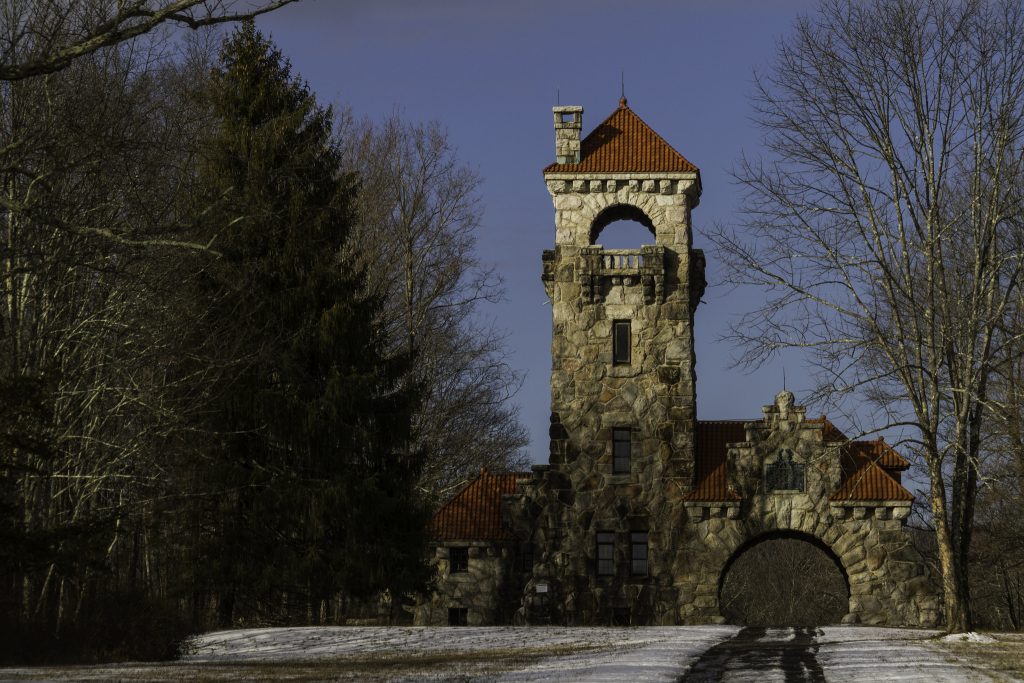 This is the second year I attended a meeting held at Mohonk Mountain House, in the Mohonk Preserve that's set in the Shawangunk Mountains. It's the dead of winter, with very few activities and most of the trails closed due to ice. But it's such an isolated, idyllic environment that the winter solace makes it so peaceful, notwithstanding the creepy "institution" vibe the setting gives!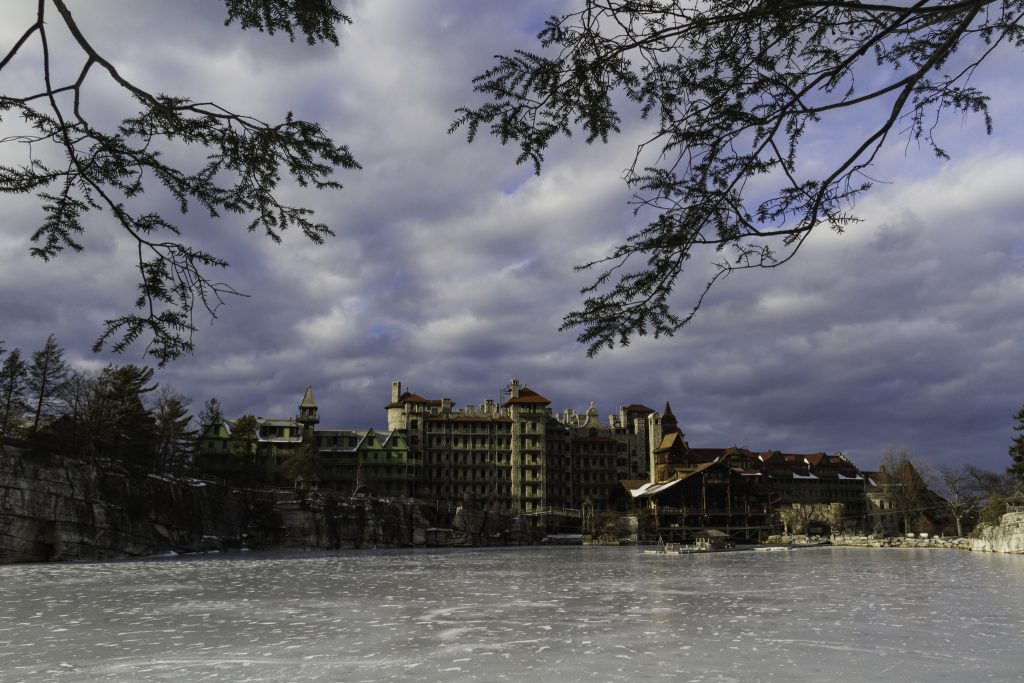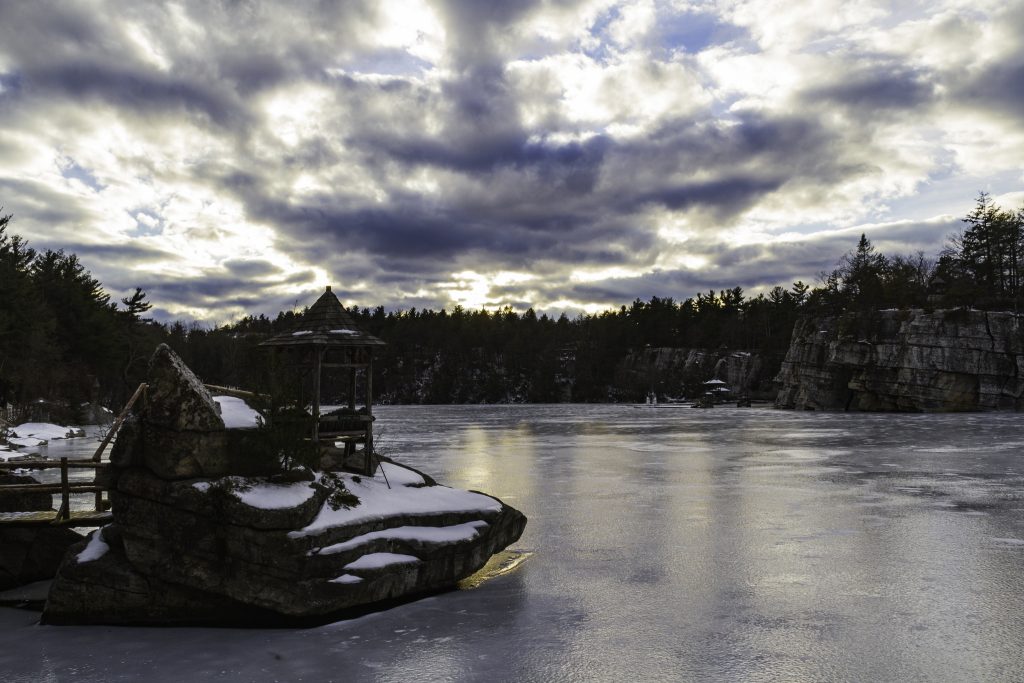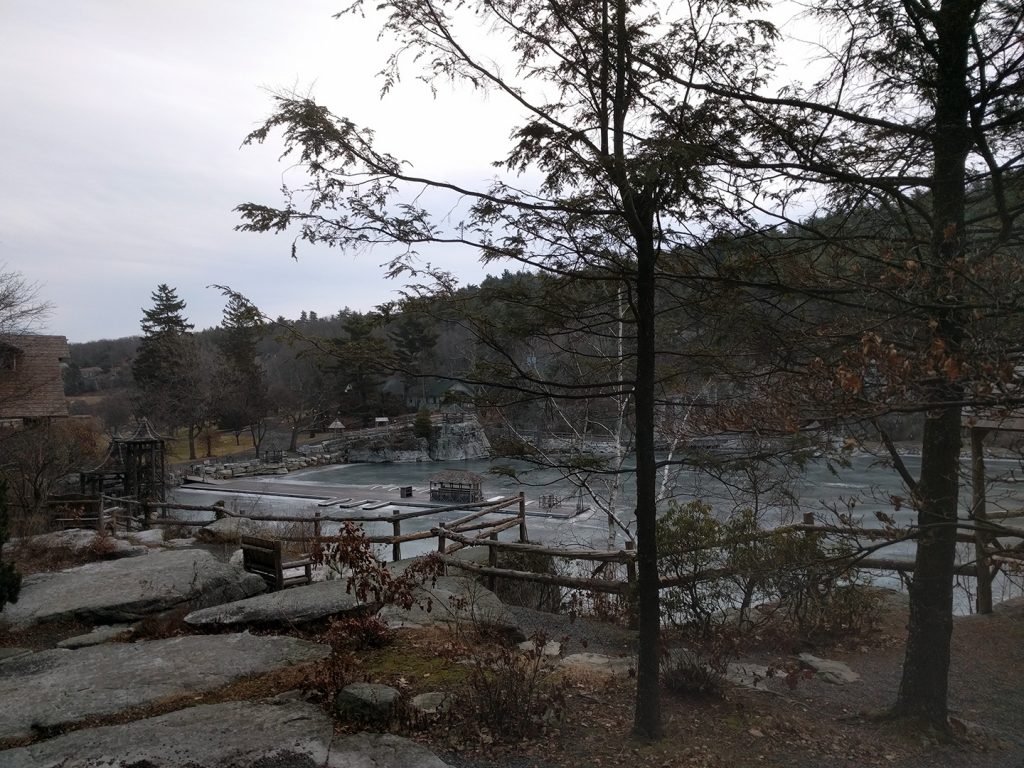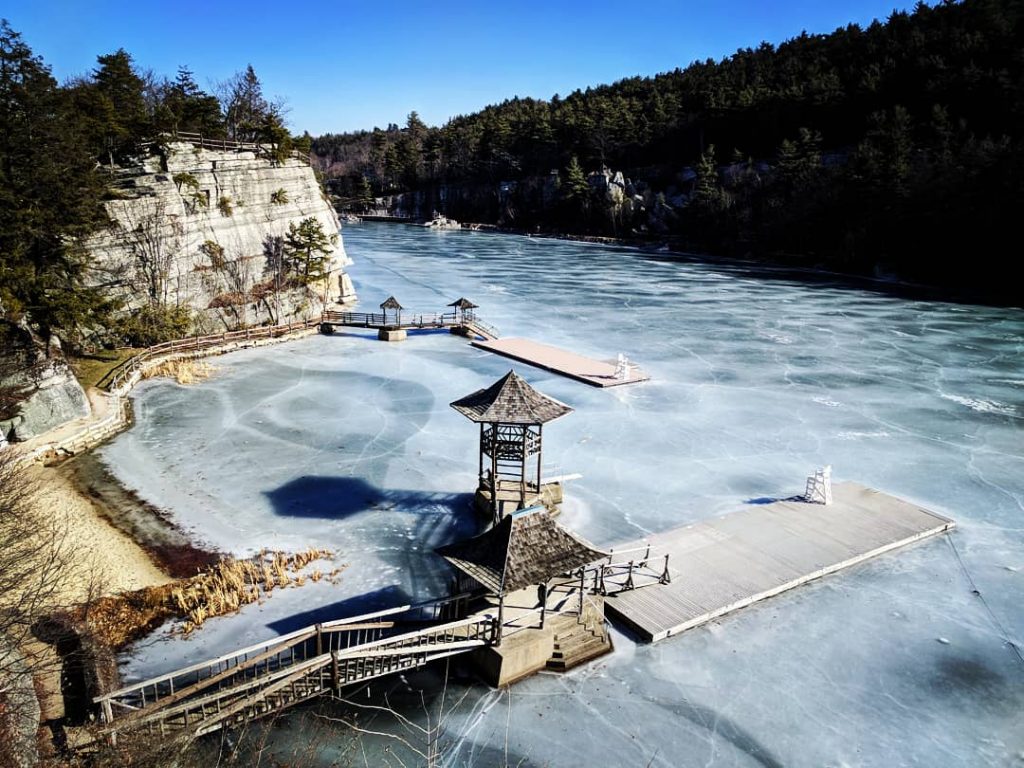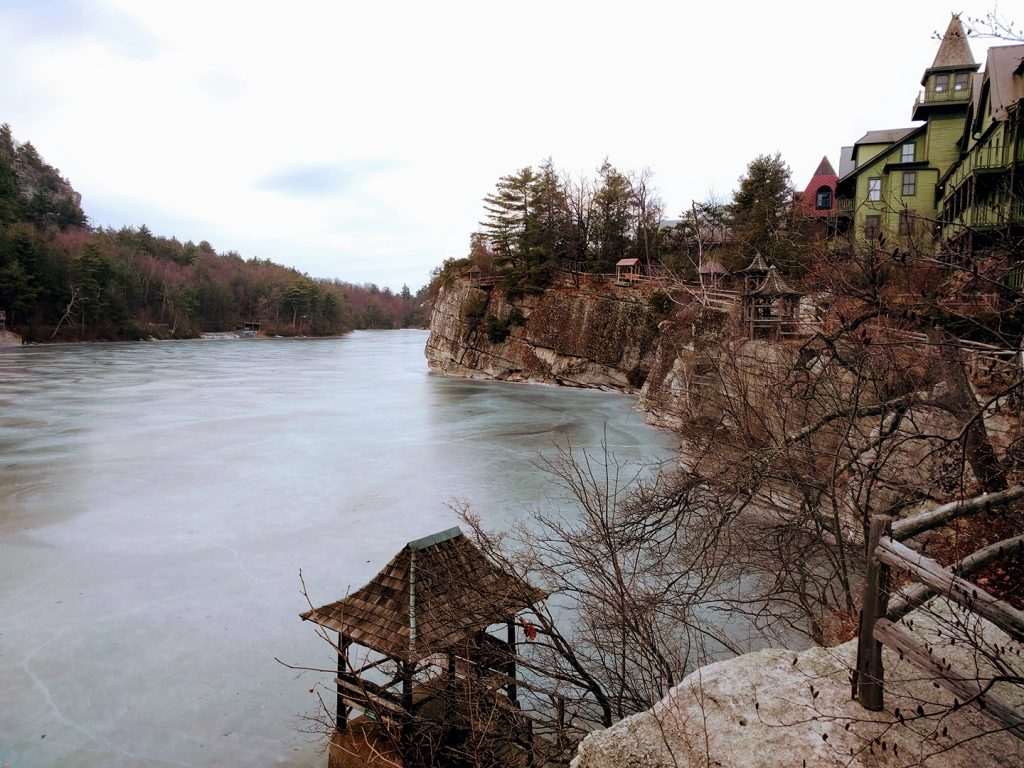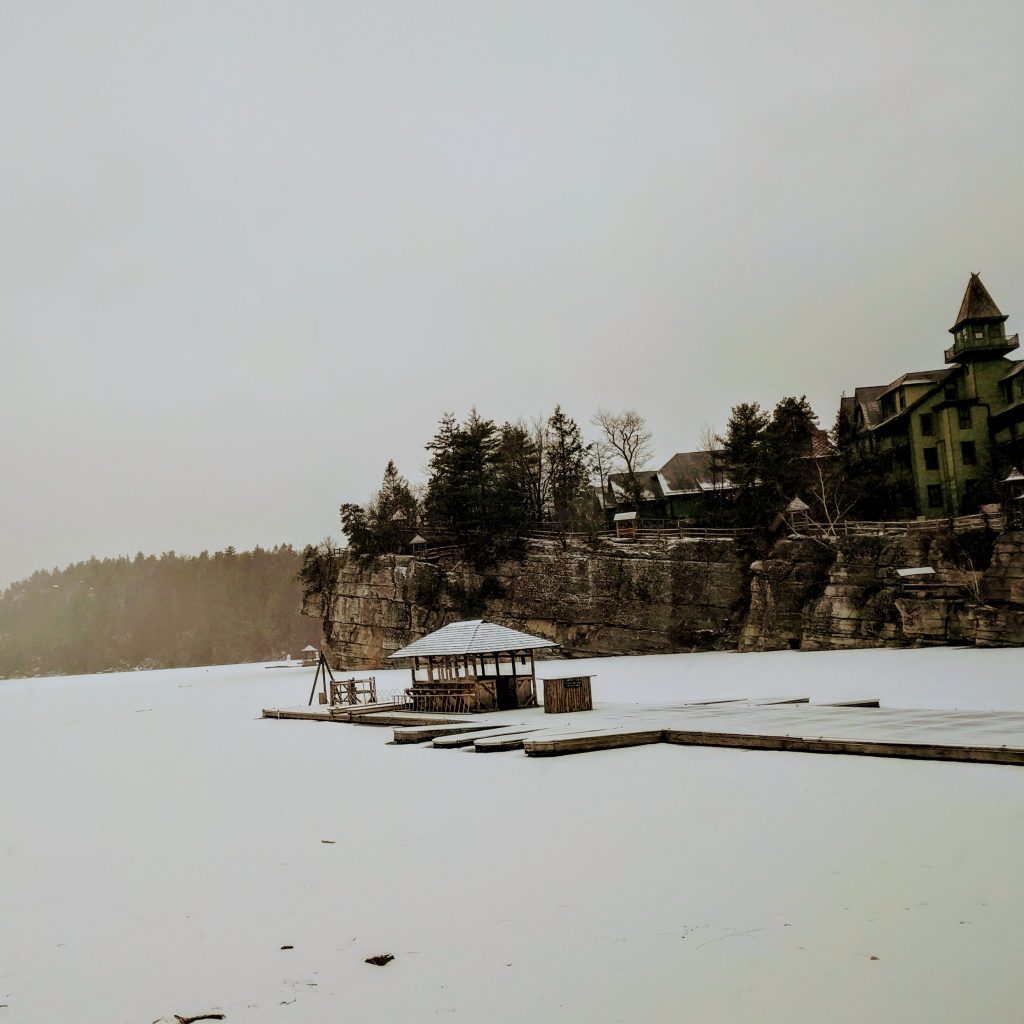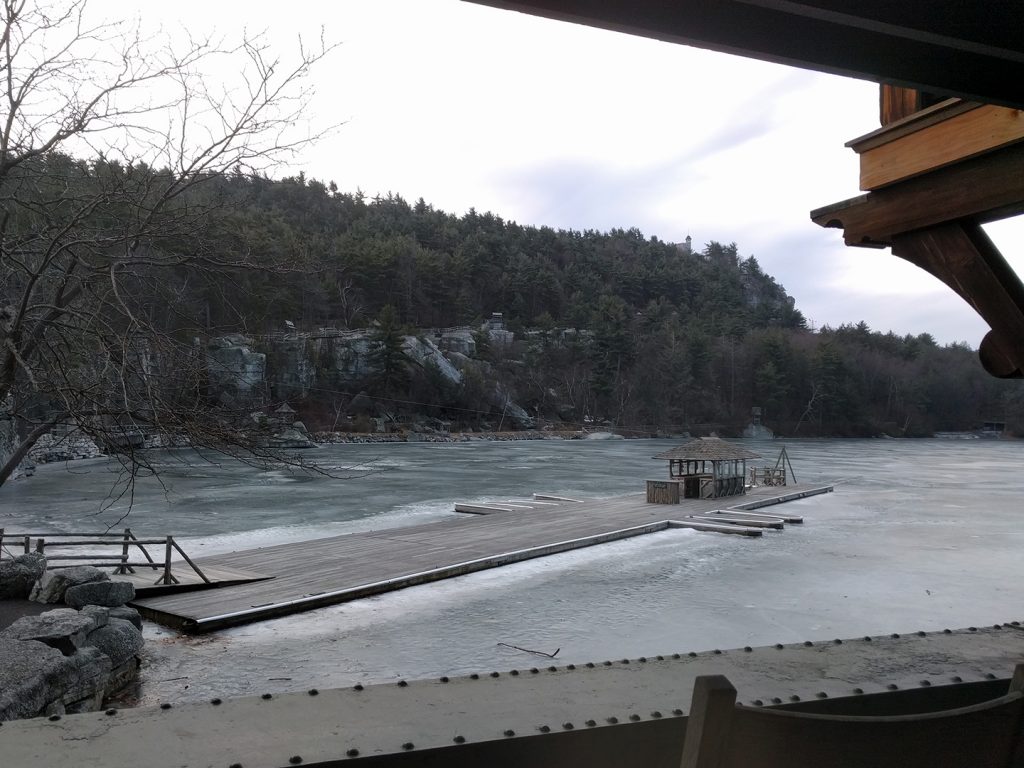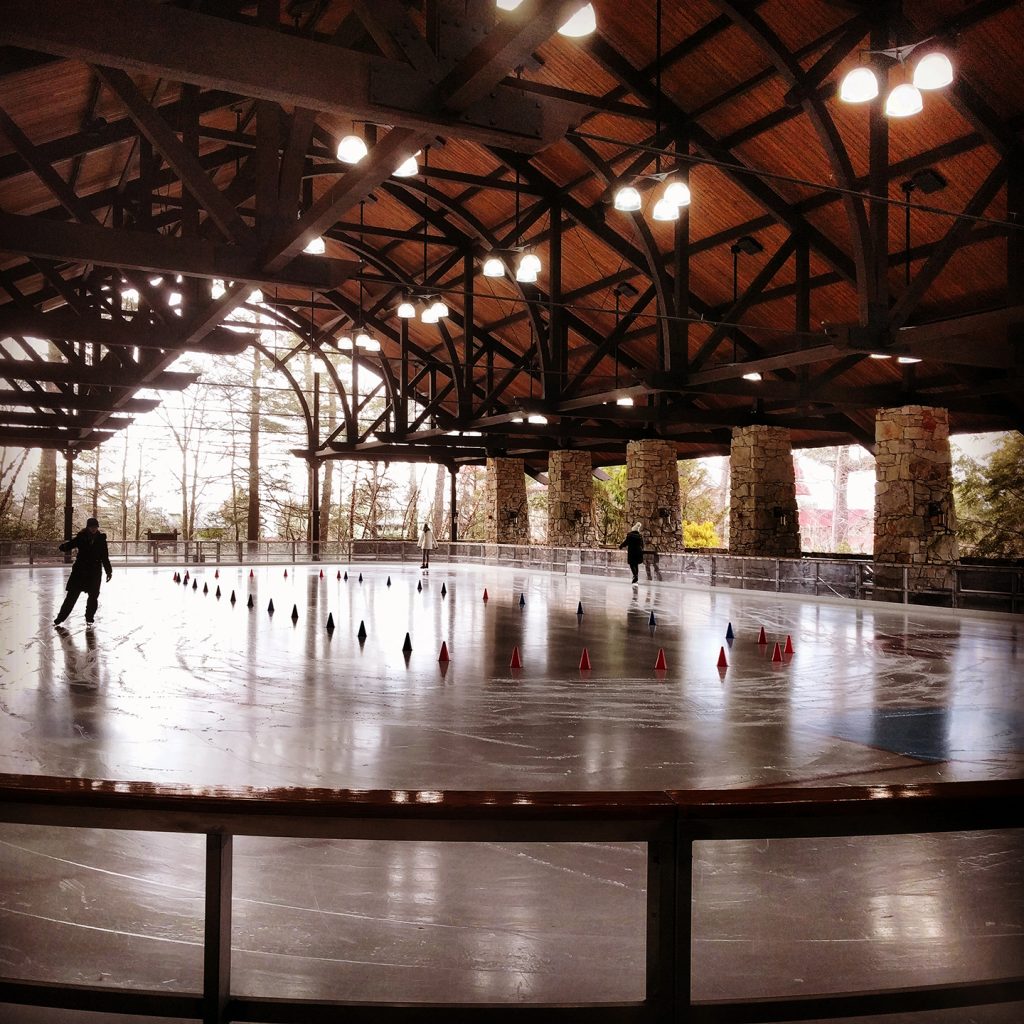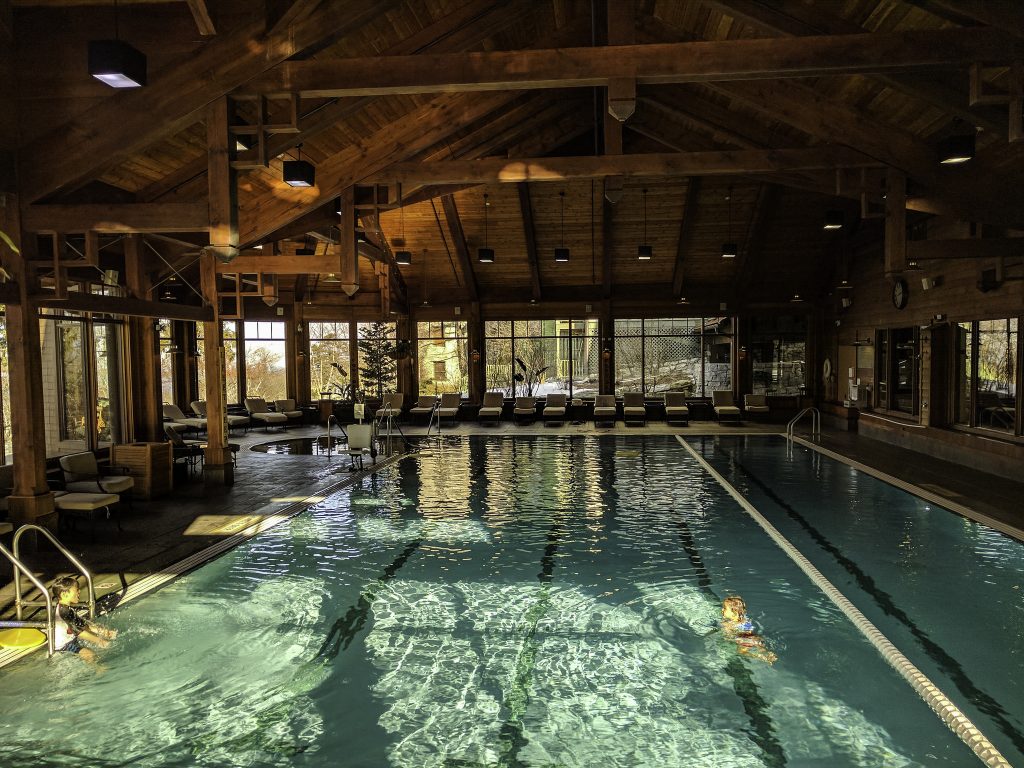 On the weekend before we went to Mohonk, we stayed nearby in a farmhouse that we found through AirBnB. We had a lovely host at her fantastic historic farmhouse and barn, where the kids got to feed the chickens and observe some wildlife. I'm a fan of the hosting platform now!