Update Nov 2, 2018: Home is where family is, and we came back to NYC three years ago to be with Lola. She passed away this summer. My life has (gratefully) been on a low difficulty setting, but this year was rough.
Through the novelty of a new country and new job, it was chaos I didn't embrace and magic I didn't lean in to. The existential dread of everyday life hung like a fog as I neglected all the things I loved to do, stopped going out and making new friends, and generally made a difficult situation worse.
Thanks to a supportive family, and friends far and wide who stay in touch despite the oceans and miles separating us, and a great life coach I started working with this year, we're embarking on a leap of faith and overhauling our lives. I'm scared as shit and excited as hell.
Hoping to write more regularly again – and through that stay in better touch with all of you.
There's lots to be grateful for, and I look forward to the next chapter!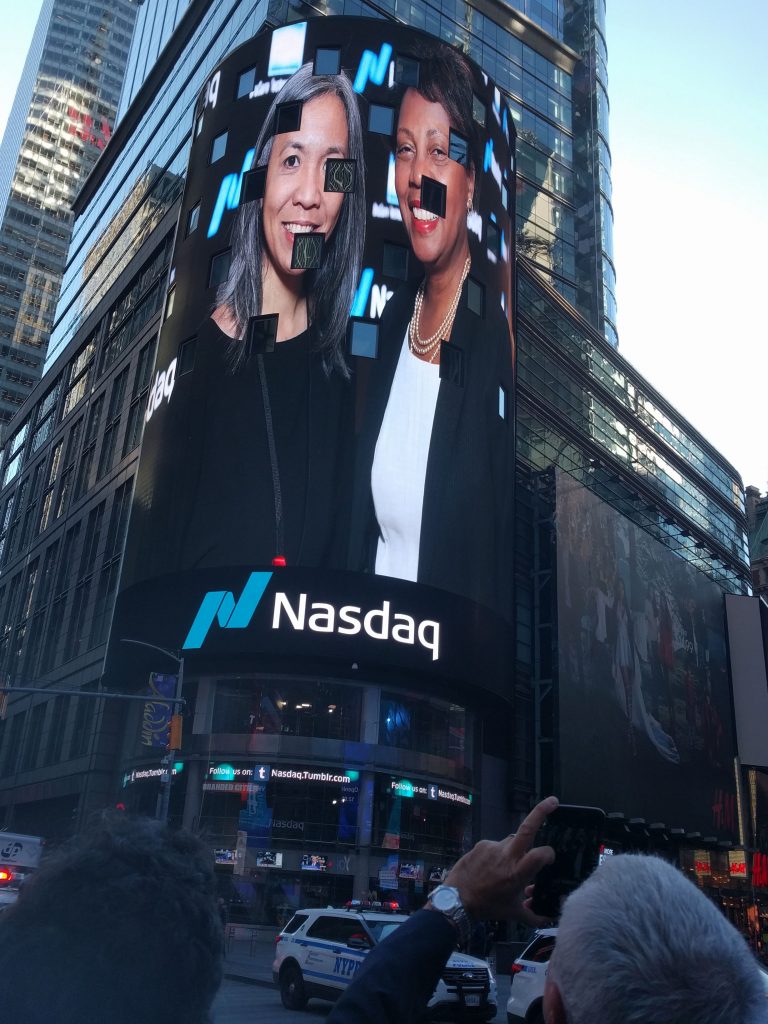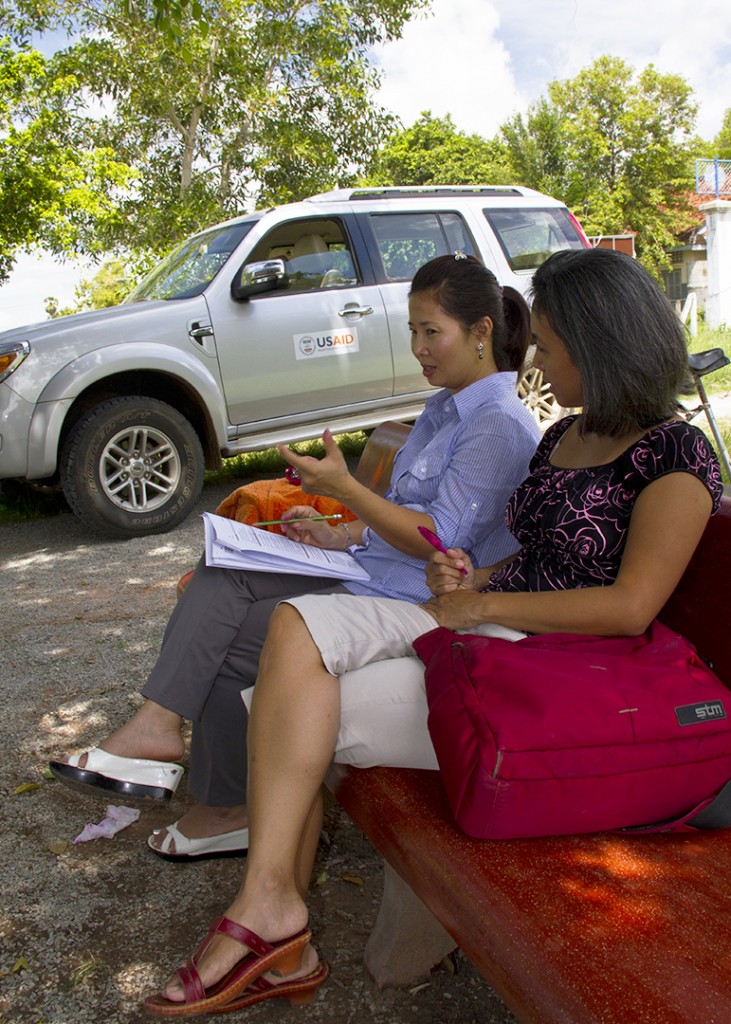 Updated August 2015:
I'm a public health professional now based in NYC after over eleven years in Southeast Asia. I worked primarily with projects that supported Cambodia's national initiatives – specifically the national push for universal health care and building the capacity of the health system.
My background is in Quality Improvement and fostering cross-collaboration opportunities to strengthen community/systems. My last long term project entailed working with the Quality Assurance Office of Cambodia's Ministry of Health to design a system for measuring Quality of Care in public hospitals and health centers. I blogged about it here.
I'm interested in organizations with a focus on underserved communities/vulnerable populations. I like projects that take a systems approach to translating policy to action, and fostering engagement across sectors to inform the policy sphere. I want to build on my background in QI, to measure progress and use data to inform systems and community strengthening.
Download my CV or check out my profile on LinkedIn, and see photos of my field activities with USAID or GIZ.
Writing samples 2010-present (Updated March 20, 2019):
Meanwhile, I like to travel with my family. This summer we took a tour of Southeast Asia with two preschoolers in tow. This blog is a collection of random thoughts, mostly to keep family and friends in the loop. I also post things I find interesting in global health and development, politics and parenting, on Twitter or on Facebook.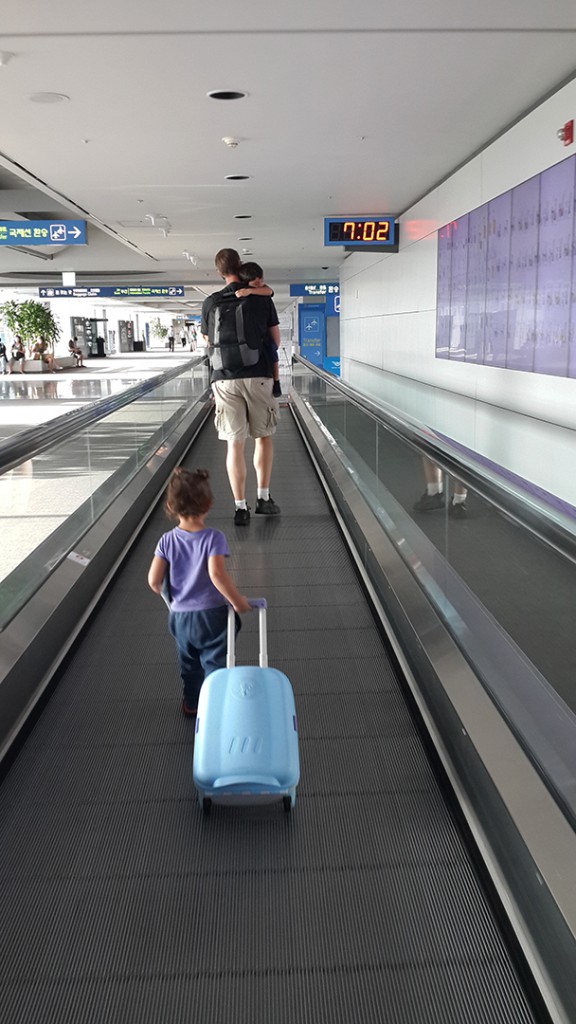 I have a track record of supporting efforts that raise diversity awareness, or getting involved in political action – particularly on issues affecting minorities, immigrants, disadvantaged and underserved populations. We were even extended an invitation by Obama to the White House after the 2008 elections because we blew the records for voter registration worldwide, beating even the mega-expat hubs of Germany and the UK!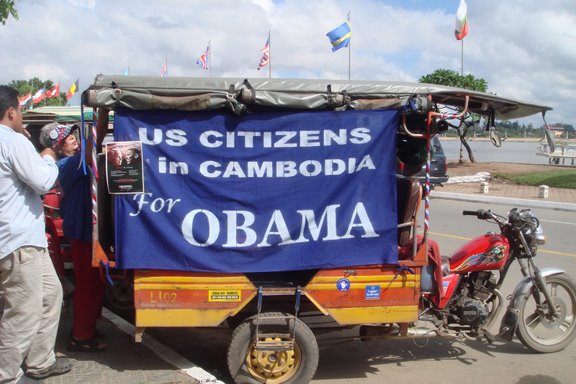 Currently I'm assisting a small project that gives scholarships to girls in rural Cambodia; it was begun and maintained by my old Khmer language tutor, Madame Soun Neang. It was her life's mission to ensure that young girls in her home province of Kampong Thom, Cambodia, finish their education. But she's growing old and suffering chronic illnesses, so she requested help from friends, to ensure that this latest group of girls finish their university education. Fees from her continued Khmer language tutoring go towards the associated costs of these girls' education (eg covering the family's lost income by the girls attending school instead of working). Donations from friends and colleagues in both Cambodia and the US augment her meager tutoring salary.
Please visit their website for stories about the girls and their families, and updates on the issue of girls' education globally. Below is a description of their group, Proteep (ប្រទីប):
"Proteep" (ប្រទីប) means light. In Cambodia, many girls are denied an education because families are too poor and choose to send their son to school instead. Yet when a girl goes to school, the cycle of poverty can be broken and the benefits can last for generations. As Mme. Soun Neang says, "I see the difference between my own life and my older sister who never went to school."

Drawing her inspiration from her own story, in 2004, Mme. Suon Neang decided she wanted to make a difference and began to provide scholarships to girls from poor families who would not otherwise have gone to school or been able to complete their education. She selected four girls who were good students and had completed third grade. These girls have since completed their university education.