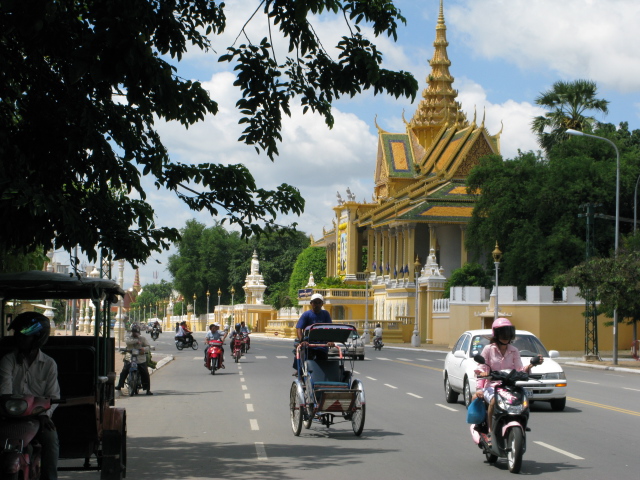 It's that time of year again… all productivity is grounding to a lazy halt across the Kingdom. The Mekong is reversing current, the air is scalding, the rainstorms are waiting on the periphery, and we're celebrating the third New Year of the Gregorian calendar …
សូស្តីឆ្នាំថ្មី! ពីភ្នំពេញ
Chunpo Chnam Thmei!
Happy New Year from Phnom Penh!