At the time we lived in Southeast Asia there was a growing but tiny industry of local crafters that made blocks, stuffed animals, kitchen sets or doll houses, and other toys. We spent a lot on those, but they were locally sourced and well-crafted.
Coming back to NY was a different story. Options, wow. The pop culture focus of the toy industry, a profit-over-people corporate ethos, the consumerist culture – it's over the top after several years abroad.
My little girl hit the doll phase this year and has been asking for one. But finding a toy company I'm happy to support is hard enough; Barbie, American Girl, and other chain store brands whose company values hew to the mainstream for profit's sake won't be getting my business.
It took some digging to find a doll company I like, that doesn't contribute to the objectification of girls and women. That said, the tradeoff with aligning values is that the options are not inexpensive.
The following brands look great for the quality of their dolls, multicultural options, the learning approach to their dolls' characters, and the companies' philosophy of giving. I linked to and copied below some blurbs from their homepage, and reviews from other moms.
Any recommendations of other doll companies to check out?
Doll Companies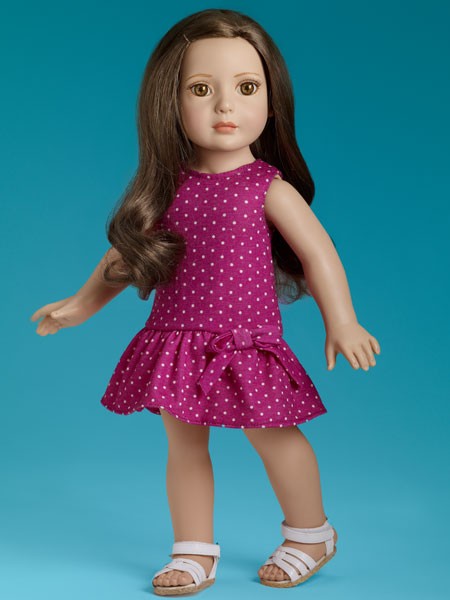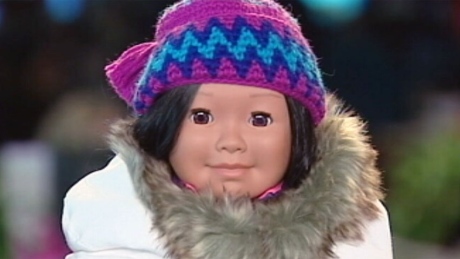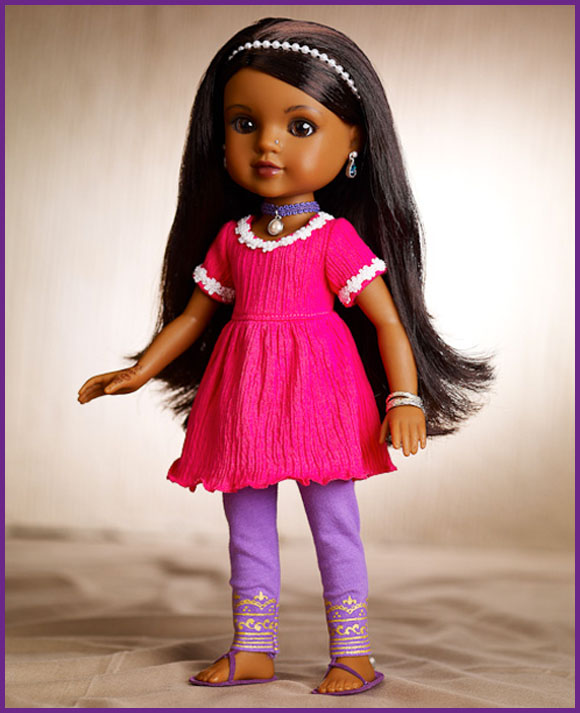 Useful reviews from other moms:
And below are some doll companies I want to look up for more info:
For other toy options, check out these great posts