I tried the gamut of meditation apps, and as a beginner my favorites were Headspace and Calm for their easy to digest introduction to mindfulness meditation. Through both apps' introductory content I was able to sustain a meditation habit for about 20 consecutive days on each one. I was able to see a positive difference.
Calm $12.99/month; $4.99/mo for annual subscription of $59.88; or $299 lifetime
Headspace $12.99/month; $7.99/mo for annual subscription of $95.88; or $399 lifetime
Insight Timer $5/month paid annually
Both apps are highly rated and popular, but soon their linear approach, limited offerings and voice acting got boring, and that's when I found Insight Timer. (I am not affiliated in any way to this app except as a user). A couple of things I love about this app: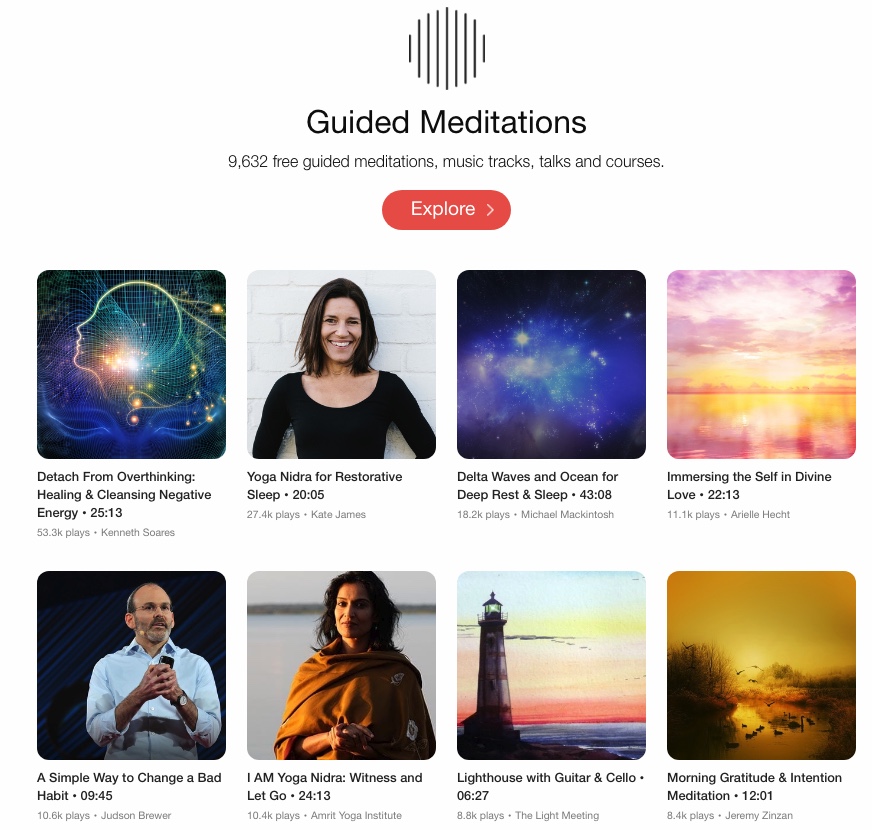 Its diverse pool of resources (teachers, users, and approaches to meditation)
I love its diverse pool of genuine teachers, music tracks, talks and courses. If you're a beginner the breadth of options can be off-putting. The focused approach of Calm and Headspace was definitely helpful when I started out.

There's a large directory of meditation types and origins, and teachers are from all over the world. There are spiritual and science-based approaches, guided meditations and music-based timed sessions. Topics run the gamut – confidence, stress and anxiety, sleep help, athletic performance, pain, depression, love, focus, etc. Customization options are endless.

Users are also similarly scattered all over the globe, similarly-minded folks aiming for more balance in their life. There's literally thousands of people meditating at the same time you're on the app. You can reach out to them or to the teachers through the messaging functionality, topic forums and session ratings. The community came together organically, and its diversity was really helpful for me finding the approach that works for me.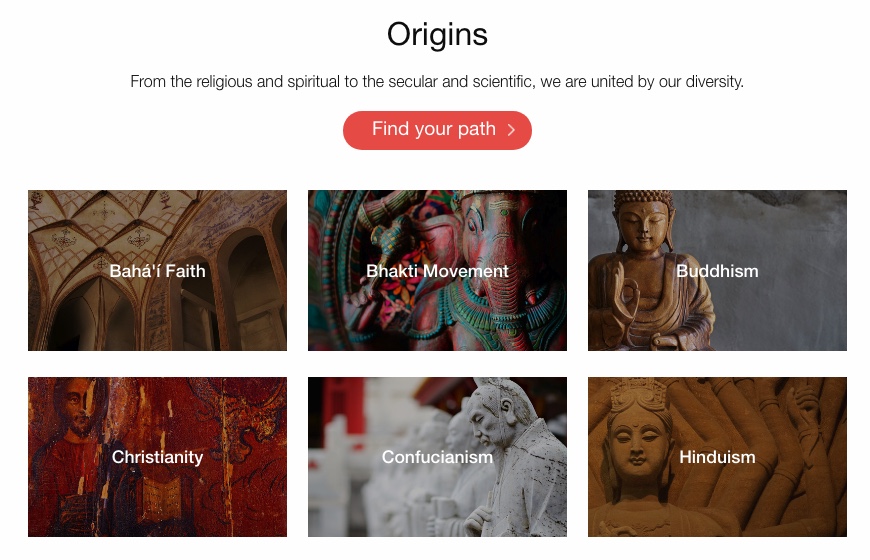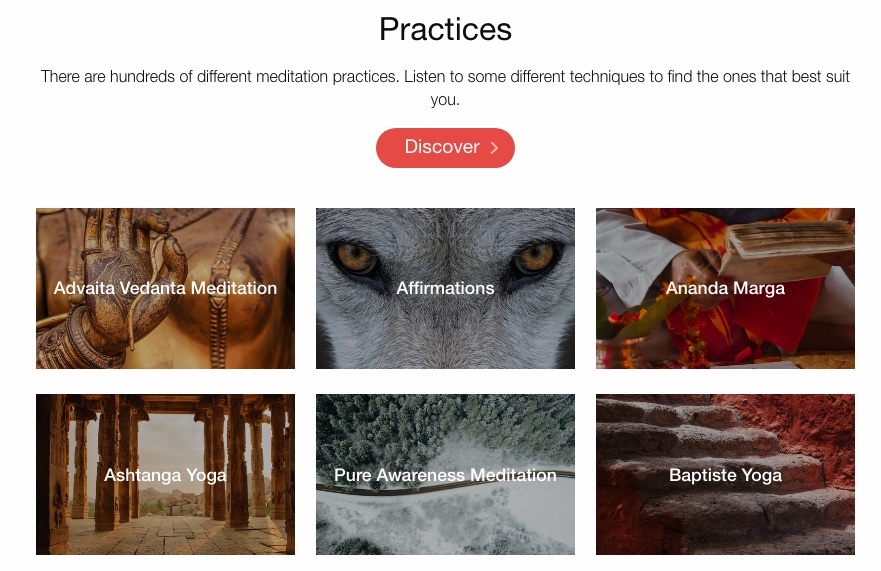 User experience
I know you're supposed to find a quiet and comfortable spot where you'll be undisturbed for a period of time. But uninterrupted free time is rare! I meditate on the bus or subway during my commute, while waiting in lines, or during my run. That means I can't close my eyes, sometimes I'm standing in the middle of a packed subway car, and disturbances are pretty common. But these conditions actually make it perfect for me to hone my skills – ask me to tame my thoughts in the middle of a fast-paced high-volume workday now!

A progress tracker helps motivate (much like in DuoLingo if you're using that to help learn a new language), and functionalities include bookmarking sessions or favorite teachers. There are extensive features to users for free or at low cost (I've not had one prompt to upgrade nor are there ads), with premium features for access to courses and downloads. The courses aim for different goals, and lets users correspond directly with the teachers and other users.

The business model supports teachers more than other commercial apps
Most appreciated is that it's a commercially conscious platform that supports its teachers who contribute such high quality content. Half of all income go directly to the teachers. The business model is aimed at, in the words of its CEO Christopher Plowman, "accelerating the benefits of meditation around the world by harnessing the silent power of this community".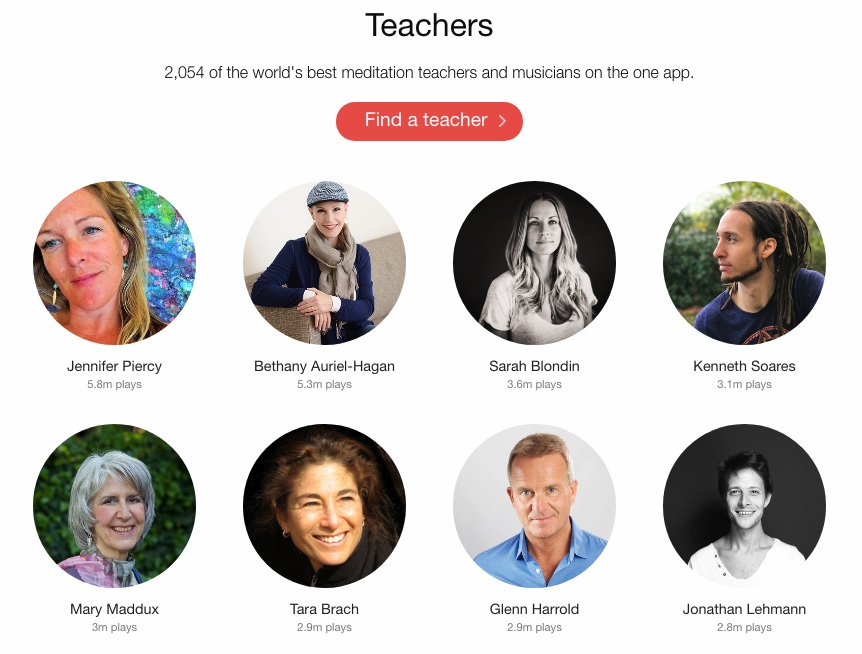 Where to start?
Don't know where to start? I still use the the free options. I like the guided meditations. I found I prefer male voices and secular approaches. And my go-to teachers remain these three after cycling through numerous others over the past year:
Tomek Wyczesany – Technical or science-oriented meditators will appreciate the context in which he places this practice. https://insighttimer.com/tomekwyczesany
Susan Blondin – Her calm voice and expert guidance is very soothing
Tom Evans – His voice and message is comforting
Meditating with an app is a lot different from live sessions with an expert to guide you, or the 3 or 5 day vipassana meditation retreats I did at the pagodas/wats in Asia. I love that this app supports teachers and that quality sessions continue to be uploaded. I discover so many different ways in my life that meditation can help me with, thanks to the diversity of teachers, topics and group discussions. This is a great app for those who are just starting out or looking to maintain their practice.