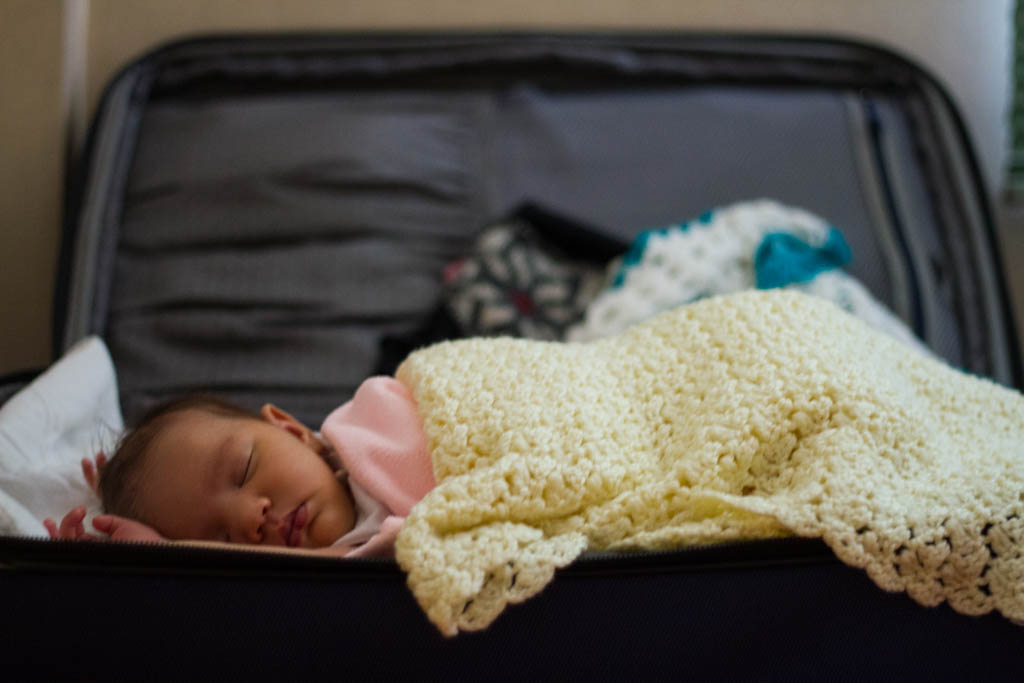 … continued from Part I. Our first child was born in Bangkok's Samitivej Hospital in January 2011, which I wrote about here. Our second was born in St Luke's Medical Center, Taguig, Manila, in March 2013. Below is our experience in both countries.
As I mentioned in an earlier post, airlines restrict travel at 35 weeks 1 day gestation. Living costs have to be calculated from five weeks before the estimated due date, through the birth, and the time it takes to finalize the paperwork to clear you for exiting the country with the baby. Bureaucratic coordination is a tremendous help to medical tourists – particularly for births. Our overall experience:
Bangkok's medical tourism industry is exceptionally efficient. Bureaucratic requirements for the birth through your baby's exit clearance are transparent right from the beginning. It's possible to plan ahead, budget properly, and concentrate on the birth. Hospital staff handled the paperwork and coordination across government departments on your behalf until you leave the country.

We were able to go home when our son was 10 days old

.
Manila was the complete opposite, with inefficiency at every office, in a process that is not transparent. Information for foreigners coming to the Philippines to have a baby was sparse, with different people in the same hospital/government office offering conflicting information, and unfair fines levied (which we paid in order to move the process). The coordination required to secure our daughter's documents (1) within the hospital, then (2)(3) from the hospital to/between the different government departments, was worse than poor.

We were finally cleared to leave the country after 74 days

.
Nursing care is a big factor  [Read more…] about Having a baby in Manila vs. Having a baby in Bangkok (for expatriates)