It's February tomorrow – a snow day here, yey!! – and over a full year into this pandemic. It's frustrating that to manage every new situation, the general public still has to scour Twitter for a prevailing consensus. We don't have better guidance on masks (like what type and where to get them) and managing risky situations like public transportation. I fully agree with this piece in the NYTimes: It's been ten months, and I still don't know when to replace my masks!
"Quickly synthesizing emerging evidence and providing practical guidance for the public and communicating it well is what the C.D.C. should be doing, and should have been doing. The new administration seems to have hit the ground running, and I hope that this is what it will be doing going forward."

https://www.nytimes.com/2021/01/29/opinion/coronavirus-masks.html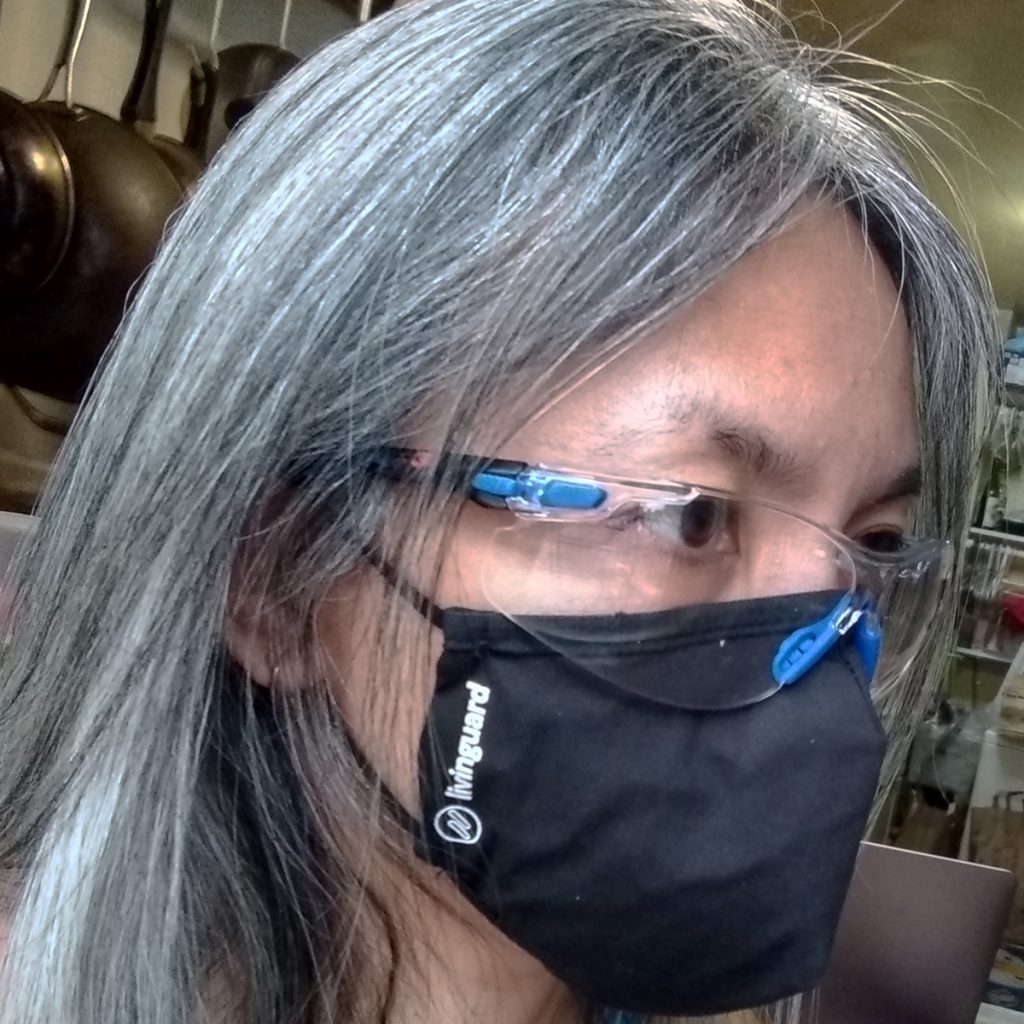 So, like many, I often field questions from friends and family (or push unsolicited advice to counter clearly misguided or false information). Since national messaging might take a while to cohere (there's been active sabotage on our national systems and infrastructures, after all), below is a list of regularly updated and easy-to-understand resources that distill the rapidly changing Covid-19 advice for us lay folks. I've been referring folks to these same sites and experts for months cuz they're who I turn to. Hope it helps!
On Masks, now that the variants are a real threat. Your mask criteria are FIT, BREATHABILITY, and FILTRATION. For example, if your glasses are fogging up then your FIT is off. See the below for great advice:
Podcasts:
Twitter streams:
Facebook pages – and they are all women scientists from various fields, US states and backgrounds! They have also consulted each other to coordinate their content and messaging: