Ratanakiri
Photos by Keith Kelly.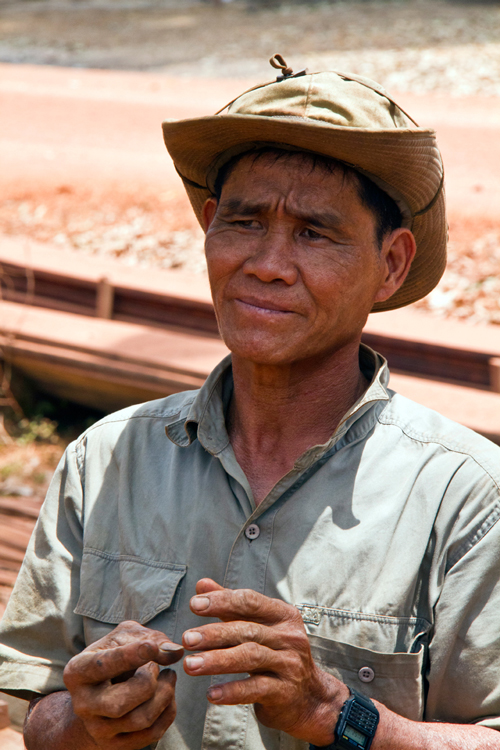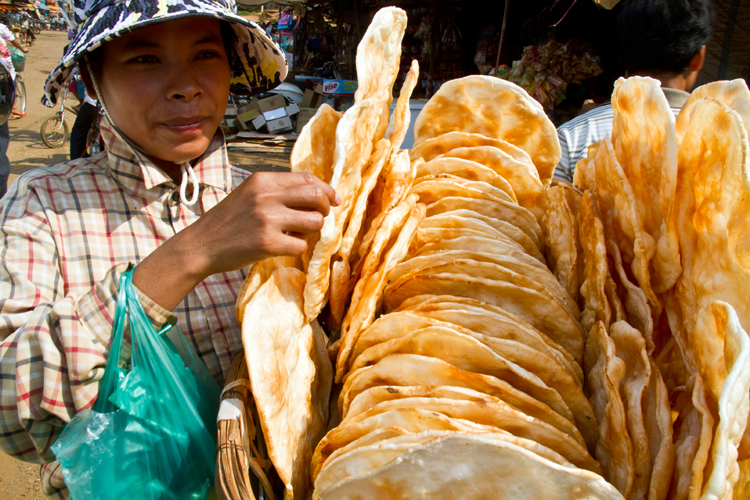 Seemed like all restaurants we went to in Ratanakiri will serve any and all types of wild-caught meat. The more endangered it is, the greater the demand. But the most creative menu I found was at a restaurant in Kampot, where threatened species each had its own conservation poster hanging on the wall. Diners point at the posters to order that particular meat dish :-\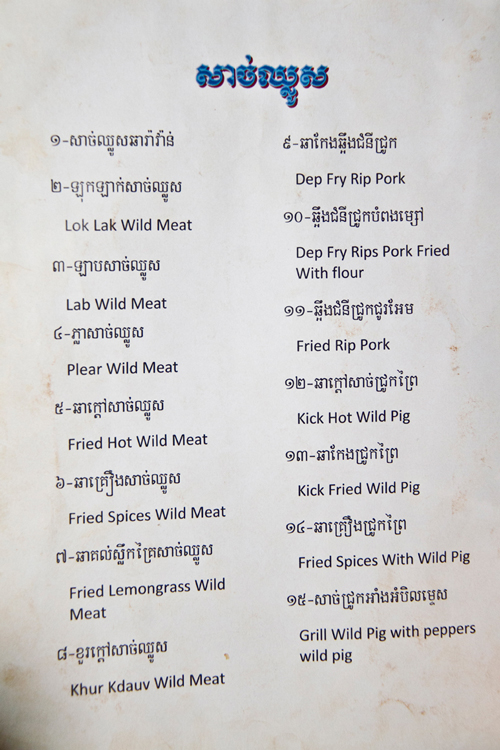 Sunset views from the east side of Boeung Kan Siang Lake, in Banlung, Ratanakiri, Cambodia. This side of the lake is where food stalls and mats are set up. It's beautiful, sitting on the bank eating fertilized duck eggs — such peace and quiet with just the occasional ash wafting by from slash and burn practices (deforestation? shifting cultivation?). Photos by Keith Kelly.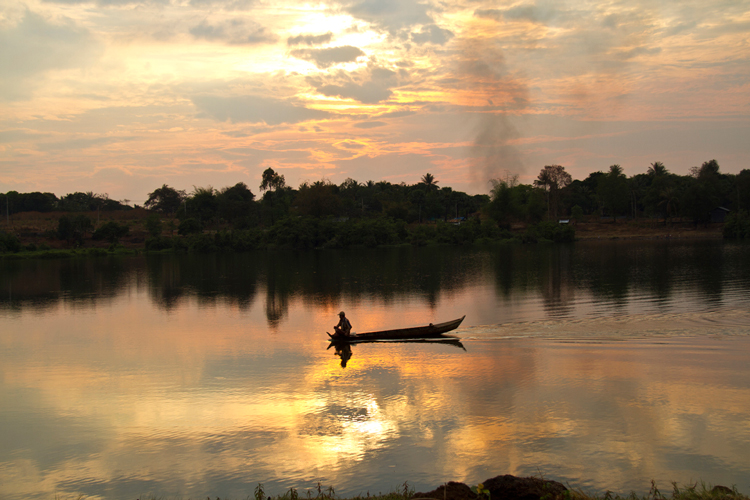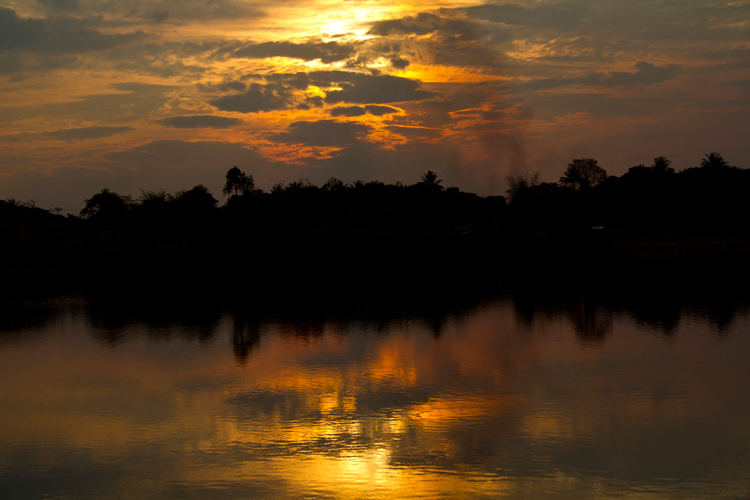 You see the smoke from these burning fields practically everywhere you go in the province. I guess that makes for pretty sunsets..