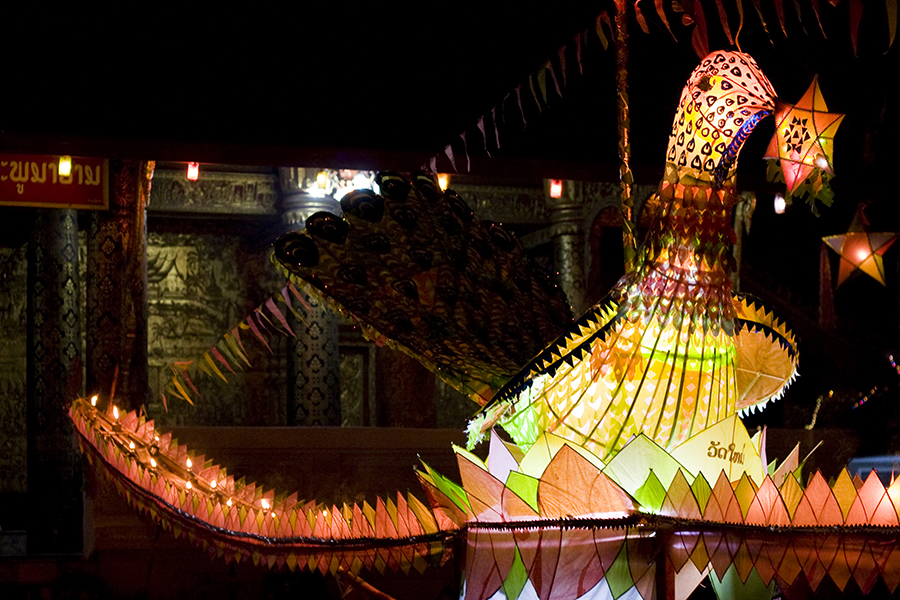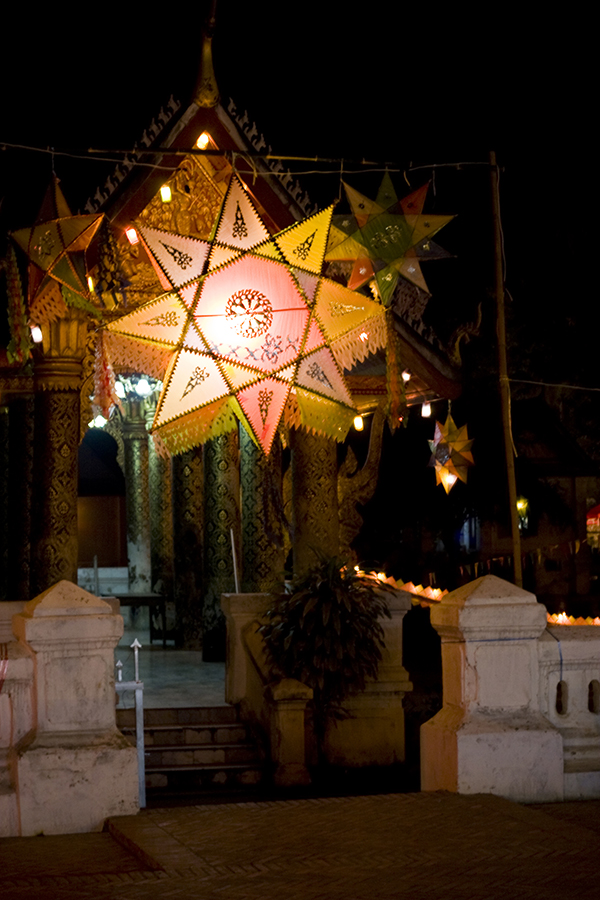 Bun Awk Phansa (Full Moon), Luang Prabang
The October Full Moon marks the end of the three-month rains. People release small banana-leaf boats decorated with candles, incense and small flowers at the rivers Mekong and Nam Khan. Paper lantern boats are constructed in the monasteries and paraded in a candlelight procession to the rivers.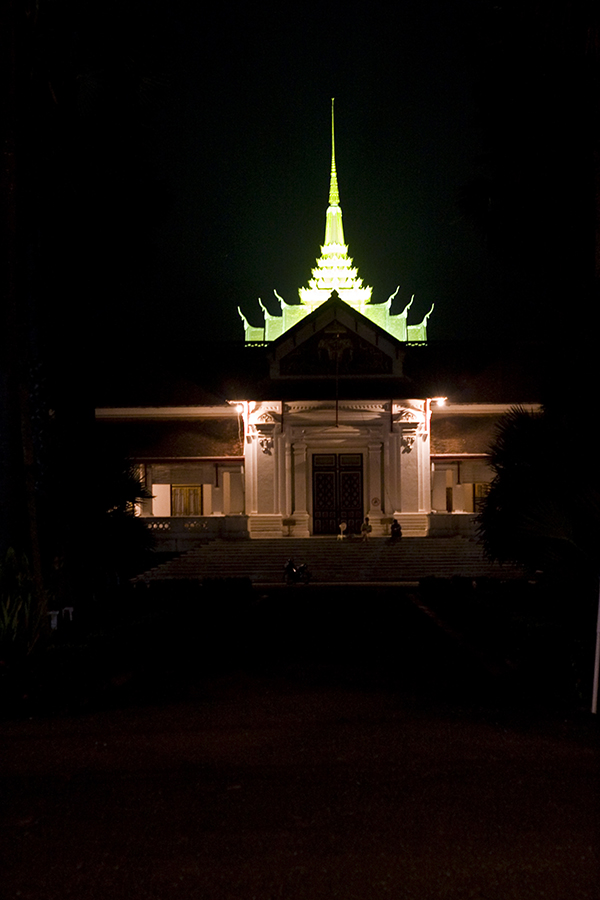 Royal Palace Museum, Luang Prabang

Night market, Luang Prabang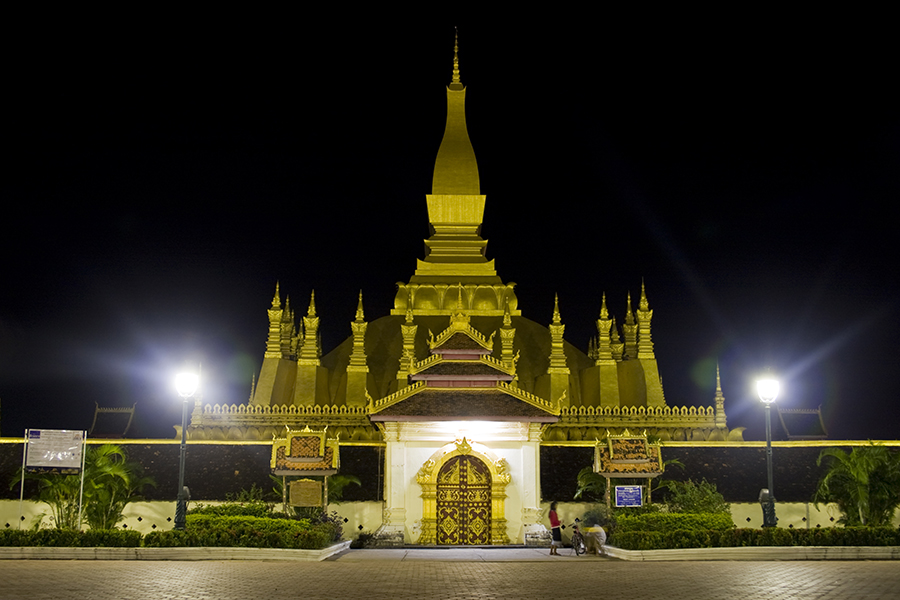 Pha That Luang, Vientiane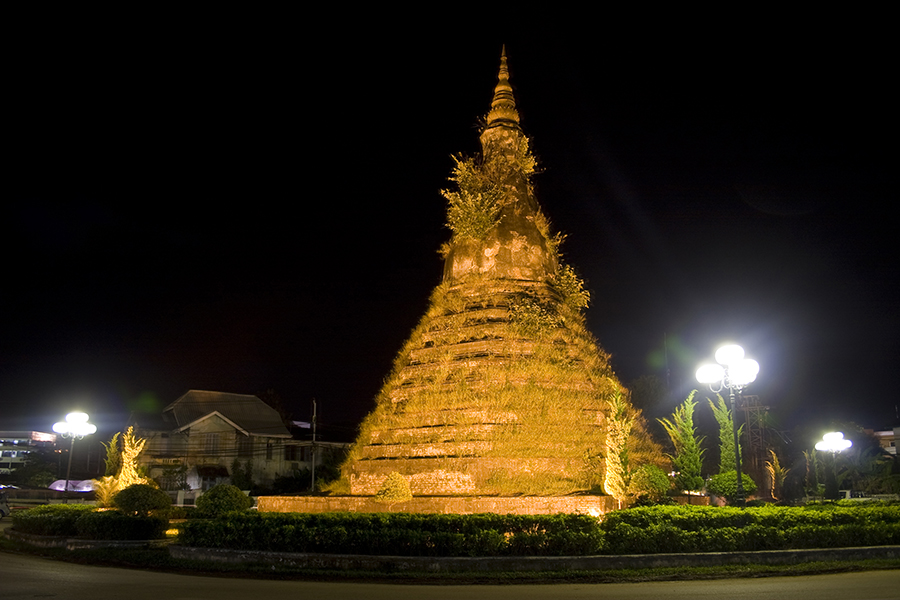 That Dam Stupa, Vientiane

Mortar round candle holder, Phonsavanh, Xhieng Khouang
More photos from Xhieng Khouang in Northern Laos by Keith Kelly
Other posts on Laos:
.