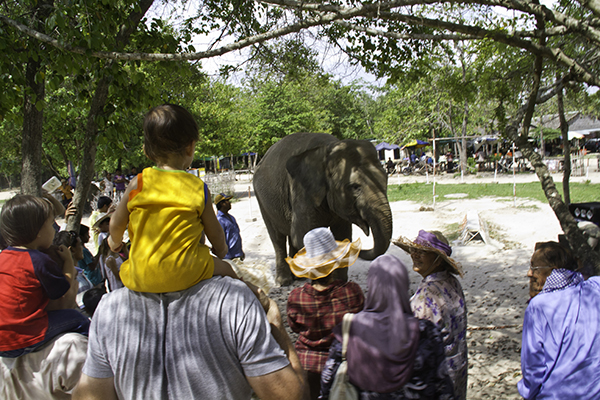 It seems like most cultures outside the West are kid-friendly. It's easy to go out or travel with kids in Asia. You won't be met with glares and attitude as soon as you enter an establishment with a toddler in tow, or signs banning kids from restaurants. When ours were babies, restaurant staff would even take and entertain them so we can enjoy our meal together, then give the baby back with the bill! Same with getting a massage, manicure or pedicure.
So on top of other things that make Cambodia attractive for an expatriate post, in the past eight years the options for families with young kids have improved significantly. My favorite things to do where I can take the kids with me:
Here is a list of more kid-friendly activities in Phnom Penh. Don't forget to check the various listings around town for kid-friendly  events during the various holidays, like Easter egg hunts, Purim parties, Eid Al-fitr feasts, the myriad new years (International, Chinese, Khmer, Hindu), etc.
(If another Phnom Penh resident sees this and has others to add, feel free to leave a comment and I'll include it!)
Activities for the family –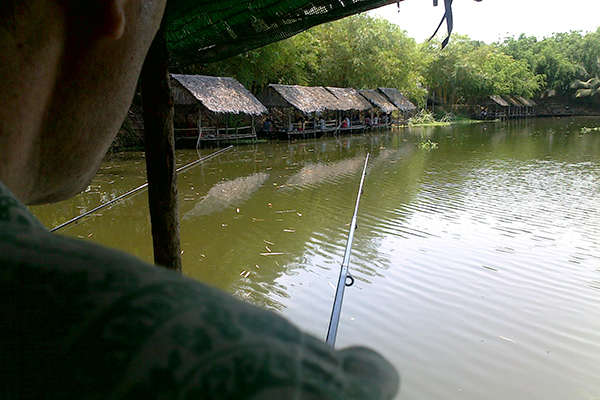 Playgrounds and Playgroups –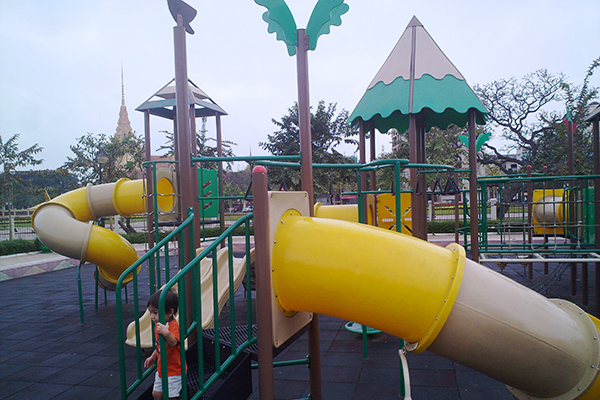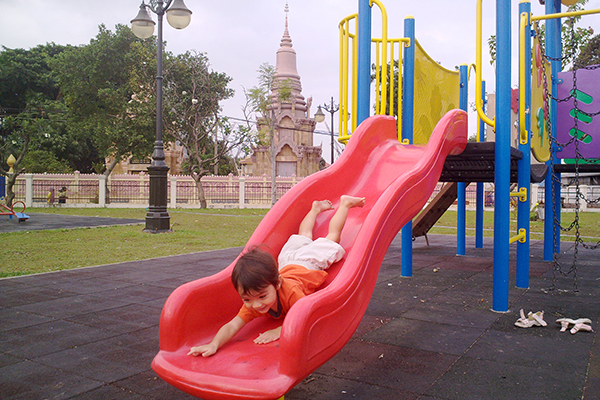 Kid-friendly swimming pools –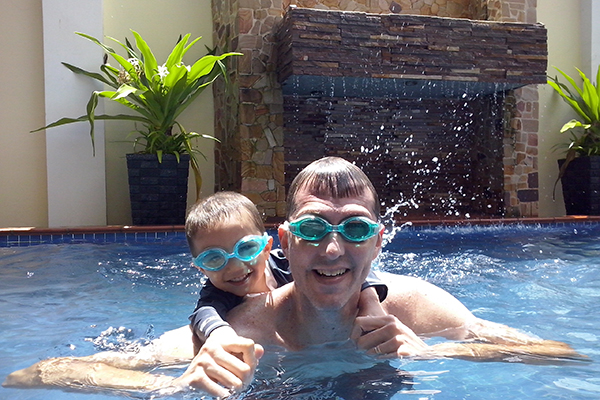 Books, Movies – 
Instruction – Private and group classes are plenty, just hearing from other parents, seeing the posts online or the signs around town. But most are by word-of-mouth through friends, because there are lots of informal groups in the city among both Khmers and foreigners. Many are happy to provide instruction in an expertise area, and even go to a client's house. For more formal classes, a simple google search might pull up some options, as will a search through the Cambodia Parent Network and Expat Advisory archives.
Other sources of info –